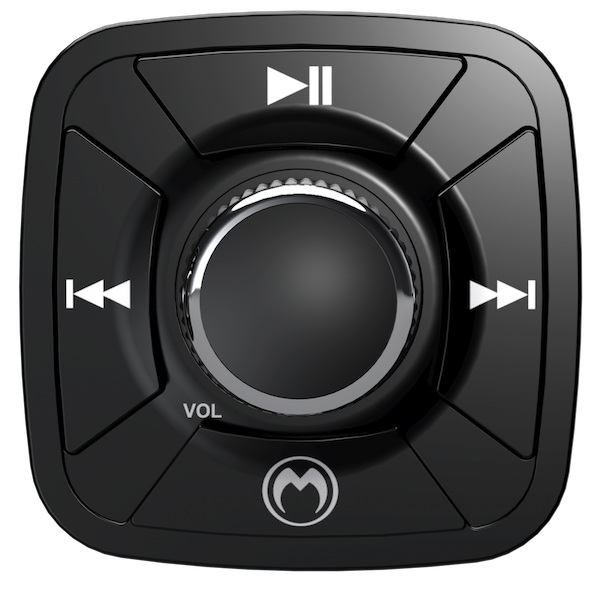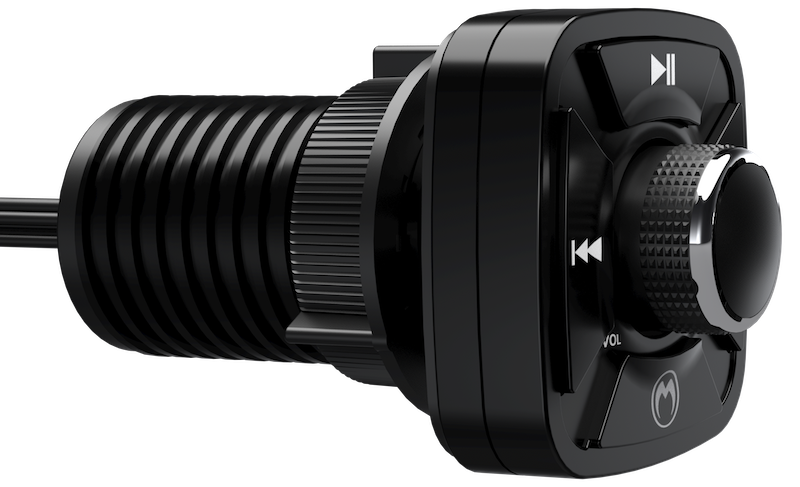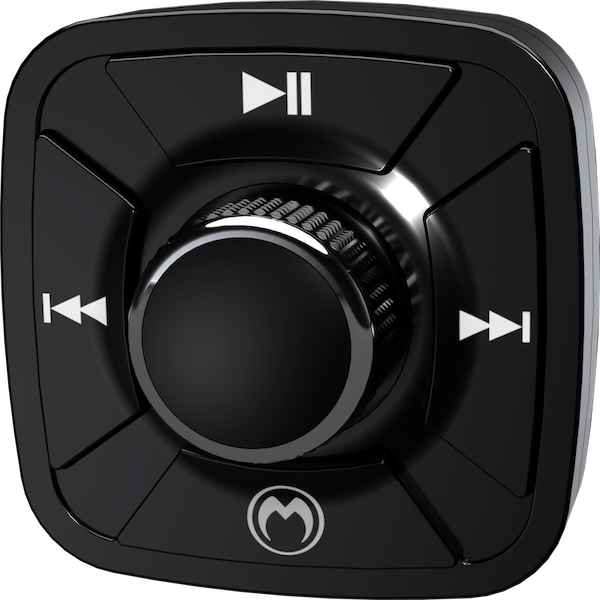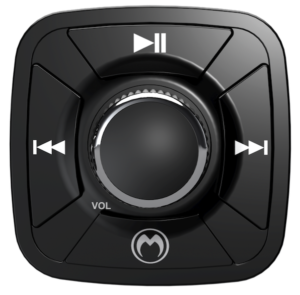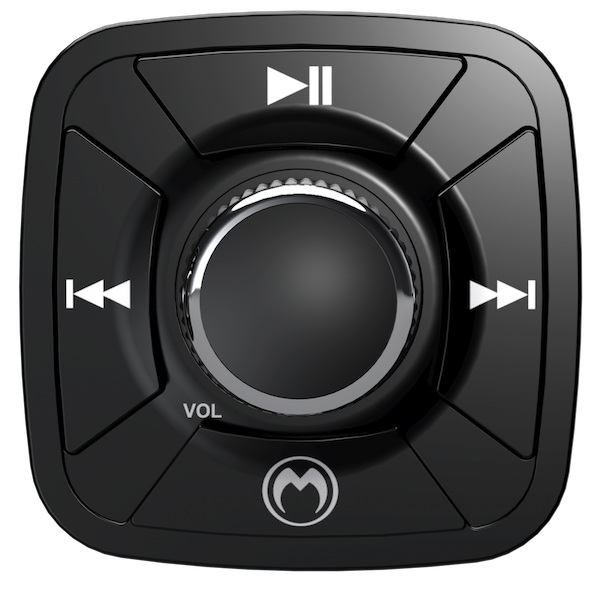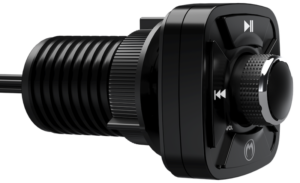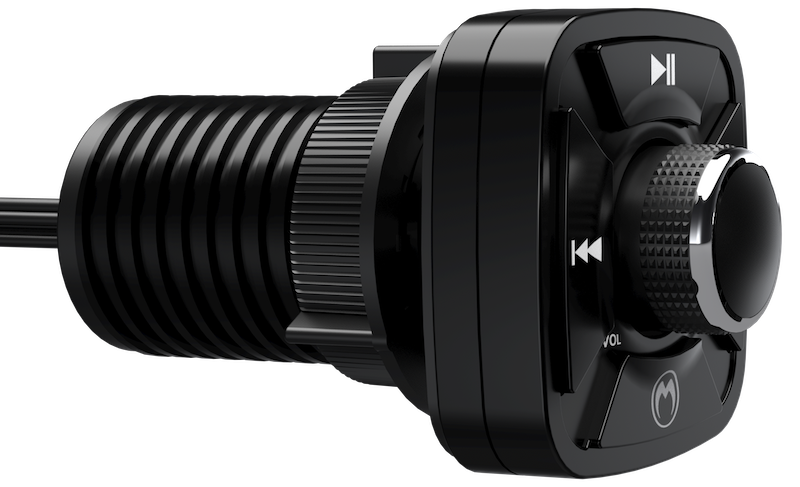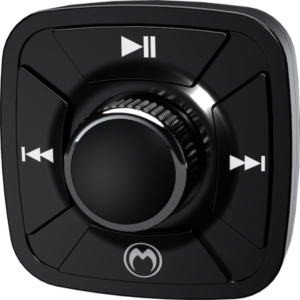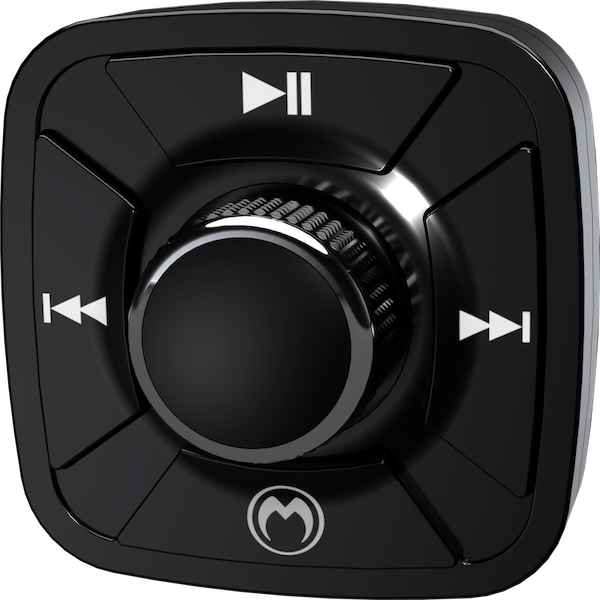 4 Button Switch Pack
Medallion's 4-button switch pack is engineered as a universal product, adaptable to a wide array of applications. This multifunctional device enables remote stereo control, RGB switching, sectional lighting, and numerous other potential functionalities, making it a versatile solution for diverse use cases.
Get In Touch
Interested in this product?
Interested in learning more about this product or placing an order? Reach out to our representative to get more information on the next steps.
"*" indicates required fields