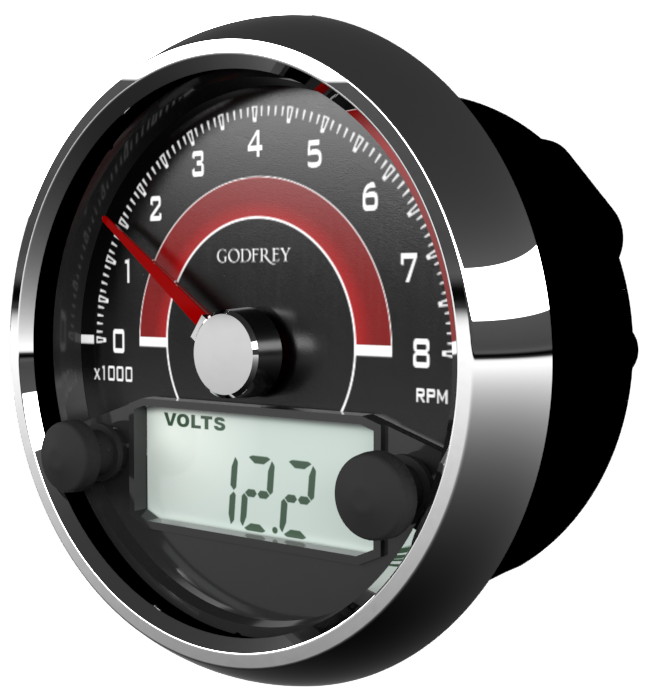 Mzero Gauges
Key Features:
Medallion offers premium digitally printed dial graphics on all gauges.
Printed Textures like Spun metal or Full Gradients across the Dial Face.
No large lot production cost like screen printing.
Evenly Backlit Pointers and Dials. Eliminates Halo Effect or Hotspots.
Up to 6 Hidden LED Icons.
Stepper Motor Drive for accurate and stable needle movement.
Compatible with tach pulse outputs for inboard and outboard engines
1x Tach Pulse Input, 1x CAN, 1x LIN, Up to 6 Analog Inputs
IP67 Waterproof
-30 Deg C to 80 Deg C Operating Temperature Range
Designed for Entry Level Analog Dash Integration. Greatly simplifies harnessing and setup.
Low current draw. Minimal current draw due to stepper motor design.
Multiple Bezel and Pointer configurations and styles to choose from
Get In Touch
Interested in this product?
Interested in learning more about this product or placing an order? Reach out to our representative to get more information on the next steps.
"*" indicates required fields