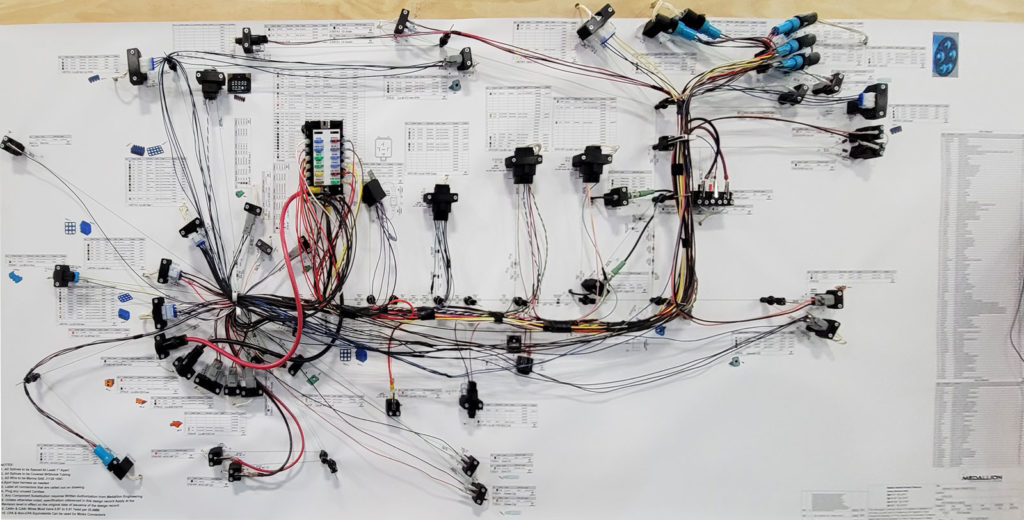 Wire Harnesses
Medallion is a specialist in the design, fabrication, and assembly of wire harnesses and custom cable assemblies, tailored to a wide spectrum of applications. Drawing upon our extensive knowledge of vehicle technologies and our responsiveness to market demands, we seamlessly integrate wire harness expertise into our comprehensive portfolio of electronics and display solutions. This integration empowers us to deliver turnkey solutions that precisely align with the distinct needs of our OEM partners.
Get In Touch
Interested in this product?
Interested in learning more about this product or placing an order? Reach out to our representative to get more information on the next steps.
"*" indicates required fields