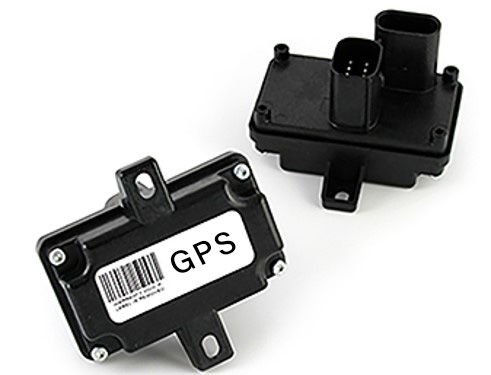 GPS Speed Modules
Key Features:
CAN (NMEA)
5Hz GPS
Convenient No-Show Mounting for under dash
Up to 2 Analog Inputs also available
Medallion specializes in the development and supply of GPS modules as integral components of our instrumentation solutions. Our offering encompasses internal GPS modules, external remote modules, and GPS antennas. All these modules operate on CAN-based systems at 250/500 kbaud, supporting a diverse range of specified communication protocols.
Get In Touch
Interested in this product?
Interested in learning more about this product or placing an order? Reach out to our representative to get more information on the next steps.
"*" indicates required fields