Welcome to the Medallion Online Vehicle Portal!
Here you can download from the approved list of apps for use on your vehicles dash display. You can also access guide instructional information, and more. Check back often as content on this page will expand over time.
Your Medallion system comes with the powerful capability of running Android apps within the customized user interface. This is not a mirror of your phone, but Android capability embedded into the display to bring the capability of ever-growing mobile apps to the dash of your vehicle. Download and install from thousands of Apps using the preloaded Amazon App store, or download from the list of apps below.
Click Icon to initiate Download, Click Link below icon for download instructions.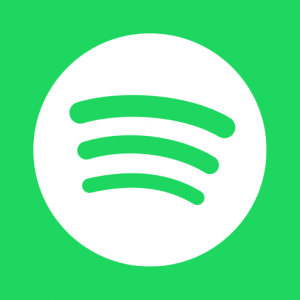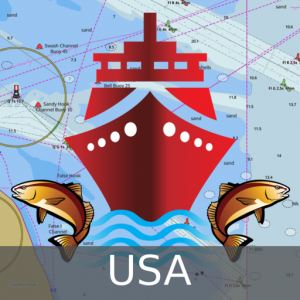 I-Boating Download Instructions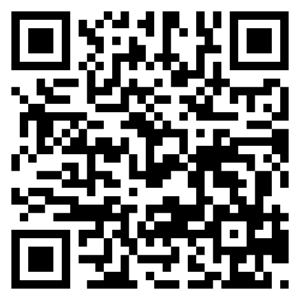 Follow along on your phone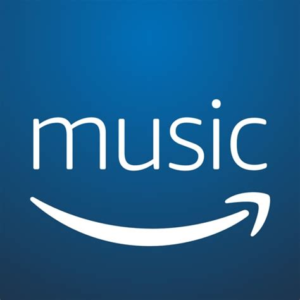 Select your vehicle brand and view instructional information from the sub menu.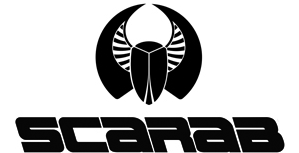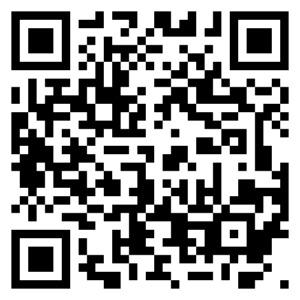 Follow along on your phone